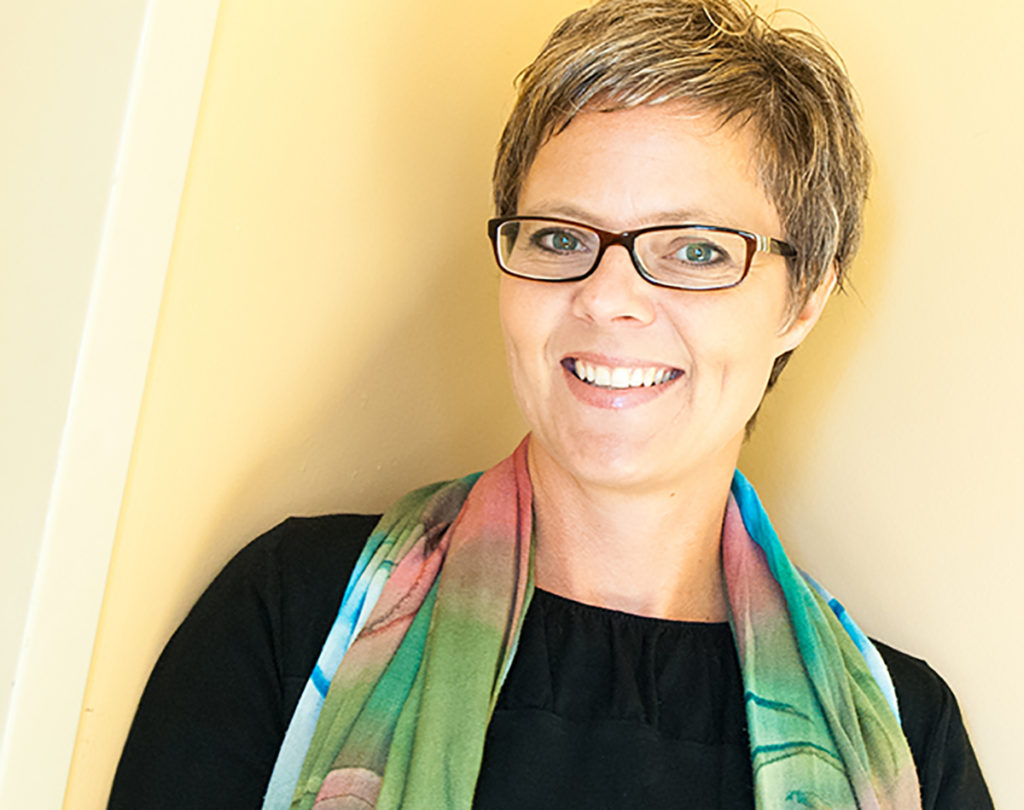 Turning Aspirations into Action
I am an accidental consultant.
In 2000, I left the field of community and youth development to try my hand at "home-based youth development" (translation: being home with my sons full time). That leap of courage led me to realize that while being a mom was an important part of my identity, so was my work with community. A serendipitous encounter with a former colleague resulted in some project work, and voila! — AJB Consulting was born.
I am a facilitative leader.
While the settings and scenarios may change, my purpose remains the same: to create space for the wisdom of individuals to emerge and result in change.
I am a believer in visuals, creative energy and strategic fun.
My work is participatory, creative, collaborative, appreciative, generative — and always visual. I take time to listen, reflect, learn and ask clients to do the same. I believe that conversation is a valid tool; consultant dependency is bad; and there is always a place for play (and toys!) in meetings.
I am more than my work.
I'm blessed with a remarkable life outside of work. I've lived in Minneapolis longer than anywhere else, so it's where I now call home. I am a proud soccer, ultimate Frisbee, and dance mom; a treasure hunter who loves foraging at rummage sales, on beaches, and during travels; a volunteer at South High School and St. Joan of Arc Church; and an archiver who captures it all through photos and scrapbooking. I value authenticity and integrity, and the wisdom, power of community, equity and social justice.
INFLUENCES
Education & Professional Development
B.S. in Youth Studies: University of Minnesota

M.A. in Organization Development, Creativity, Facilitation: St. Mary's University

Art of Hosting methods: World Café, Open Space, Circle, Appreciative Inquiry

Graphic facilitation: International Forum of Visual Practitioners

Intercultural Development Inventory Qualified Administrator

Public Conversations Project methods

Undoing Racism: People's Institute for Survival and Beyond

Youth Program Quality Assessment Qualified Assessor
Areas of Interest & Experience
Action learning and inquiry

Change management

Design Thinking and innovation

Developmental evaluation

Emergent strategy

Experiential education

Multiple learning styles

Networks & Collaborations

Nonprofit management and capacity building

Privilege & power dynamics